We're certain that the summer of 2020 is going to be different. Health and safety measures, such as face masks and the use of QR codes, will take centre stage. If we could sum up this summer in just one word, there's no doubt that it would be 'communicative'. This might sound strange at first, but we know what we're talking about.
Hotels are implementing a multilingual approach towards their clients in so far as safety measures, capacity and procedures so that travellers are left with good memories of summer of 2020. It's no longer enough to just provide information in the country's official language and in English. For clients to feel safe and protected, information should also be provided in their own native language.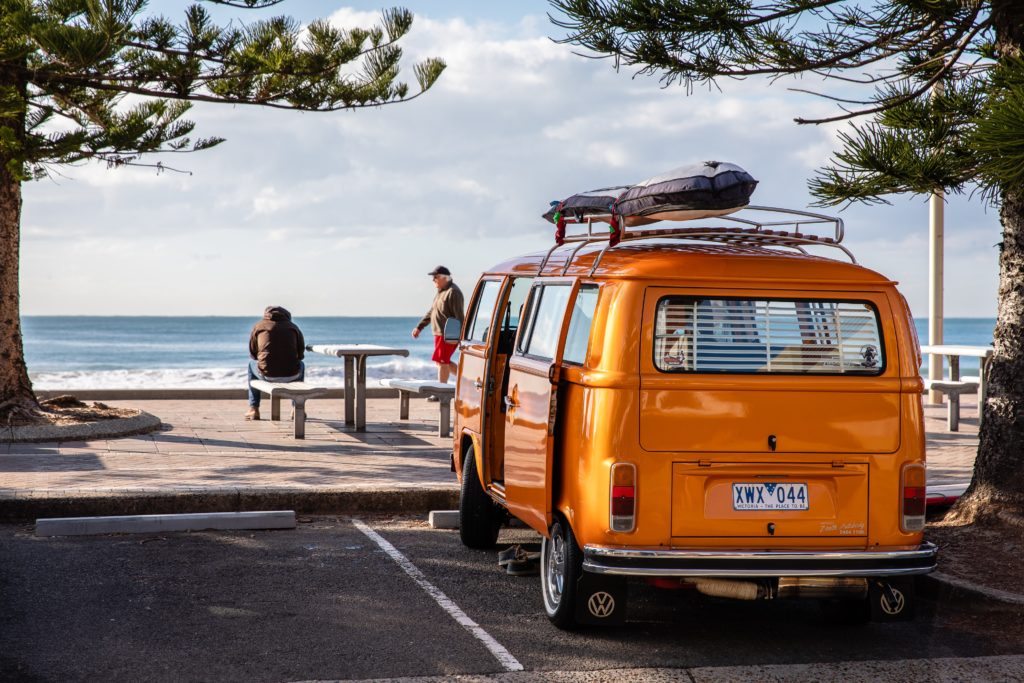 This summer, companies who provide outdoor activities, such as bike hire or tours, will become star attractions for travellers. With limits on capacity placed on spaces such as theatres, restaurants and museums, outdoor activities will have even greater appeal for tourists. During the day, little ones will also be required to keep to the safety measures at summer activity clubs, which will also have to respect a limited capacity.
Self-contained holiday homes will also play a big role this year. It's no surprise that the supply and demand for this type of accommodation, as well as the hire of motorhomes, has increased greatly in recent months. The goal is to offer best experience to your customers with the most effective communication possible regarding health and safety.
Lastly, medical insurance has become another key service. At BigTranslation, we want to emphasise the importance of a good medical translation. Although use of the European Health Insurance Card (EHIC) is widespread, travellers should check the countries in which the service applies and, if travel insurance is required, they should be aware of the importance of understanding the conditions of the service.
Communicating with travellers in their native language gives potential clients confidence and helps them to remember your company. It also creates trust in your brand. Work exclusively with native professionals for your translations and you'll achieve the trust and connection with your clients that you are aiming for.