Italian Translation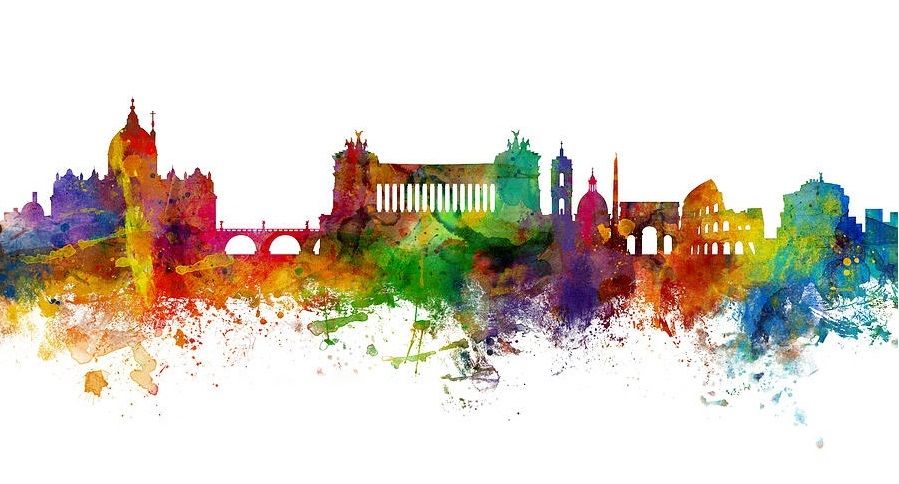 The language of the 'bel paese', or beautiful country. Italy has made its mark on the world thanks to its cultural, gastronomic and touristic prestige. The 'made in Italy' stamp holds a series of characteristics which are well-known and recognised worldwide. This recognition has had an impact on the importance of the Italian language too – according to recent statistics, it is now the fourth most studied language after English, Spanish and French. This is also a guarantee of economic growth and development. Italian is a language which enhances the diffusion of culture and business, generating economic connections and development at international level.
Expand your business opportunities
Translation + proofreading services
Professional human translations
Italian native language translators
Italian translation could be the key to your company's international growth, but what translation company should you choose to be sure your text has the same meaning and effect when translated? You need to be sure you are contracting high-quality translation services like BigTranslation that work exclusively with native and professional translators!
BigTranslation, as a translation agency, can offer you:
Professional native translators in all languages
All types of documents and content
SEO translation + proofreading + quick translation option
BigTranslation's most frequently requested services with Italian are:
Spanish-Italian-Spanish translation
English-Italian-English translation
French-Italian-French translation
German-Italian-German translation
Portuguese-Italian-Portuguese translation
Dutch-Italian-Dutch translation