What happens to the English language now?

For native English translators and language undergraduates, one of the main points of concern in the aftermath of Brexit has been the prospect that English will now cease to be an official EU language. It is claimed that this scenario would result in English becoming far less in-demand for European institutions, putting the jobs of language graduates in danger and reducing the overall status of the English language in terms of business, culture and international relations. This would all seem to make sense, given the fact that Ireland and Malta will be the only remaining countries in the EU with English as an official language. However, there's reason to believe that things may not be so simple.
La Langue Universelle?
A quick scan of history shows that it wasn't the presence of the UK which gave English its status as Europe's lingua franca in the first place. When the British joined the EEC along with Ireland back in 1973, the official language of communication within the EU institutions was French. This was partly for historical reasons, and partly because the institutions were located in predominantly French-speaking cities: Brussels, Luxembourg and Strasbourg. The priority given to French was therefore justified, and the incoming UK and Irish officials alone were not numerous enough to make a difference to the language arrangement.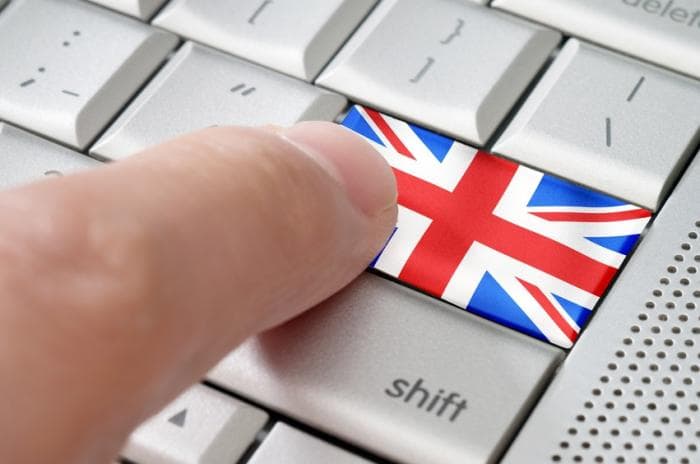 Things started to change about 20 years later. With the arrival of Sweden, Finland and Austria in 1995, English was used increasingly and was used to draft legislation, as it was the first foreign language of a growing number of new officials who required a common language for consultation purposes.
The 2004 enlargement of the European Union was its largest single expansion to date. 10 new countries became members, nearly all of whose national education systems offered English as first foreign language, not French. As a result, English became the most obvious common language of communication of new member states and therefore, by extension, the European Union as a whole. Now the EU works with 24 official languages.
Native English Translators still in High Demand
This is why even without Britain's continued membership of the EU, one would suspect that English will continue to have a central role in communication between member states – at least for the considerable future. The Lithuanian official will still have to use English to communicate with her Dutch colleague, who will then be required to relay the information in English to his Czech boss. For English speaking language graduates, the image of this very common scenario may represent some light at the end of the tunnel.
In terms of translation post-Brexit, it is still the case that English-speaking officials, both administrators and clerical assistants, are in great demand. This puts translators from the Republic of Ireland, Europe's largest remaining English speakers, in a rather advantageous position. Future selection competitions for recruitment, without competition from British nationals, should therefore favour Irish nationals slightly more than in the past.