Gigantia is a Spanish based company that specialises in large scale offset printing. With offices located throughout Spain and staff with over 29 years of experience, Gigantia provides large services in format printing, displays, packaging, signage, assembly and much more.
Its website features a very modern and attractive design, and is very easy to navigate. BigTranslation was recently chosen by Gigantia to translate the site into English, French and Portuguese, allowing the company to open itself up fully to the global marketplace. Our team of native translators worked together quickly and effectively over a period of days, translating, editing and proofreading the entire website in order to achieve the highest possible level of accuracy and to successfully convey the company's unique selling point to an international audience.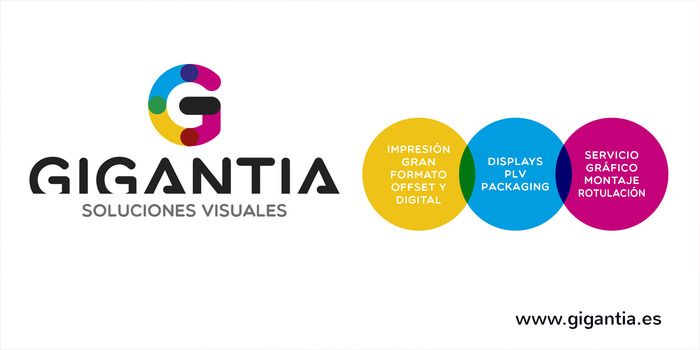 Improve your business results with SEO
At BigTranslation, we choose our words very carefully. When our team was completing this website translation, we made it a priority to carry out a full SEO analysis on Gigantia's specific product range, analysing and specifying the keywords used and incorporating these into our final translations to achieve the kind of results that the client was looking for in terms of search engine results.
We are committed to providing a quality service that will be greatly appreciated by the client. Thanks to our team of native translators and our marketing and SEO experts, our translation agency is able to provide a quick, efficient and accurate translation service that can propel your business towards achieving its maximum potential in terms of online positioning. We are aware of the importance of good language translation, but we are also determined to provide our clients with a service that will allow their company to stand out in their field of expertise. Choosing to work with us provides an excellent opportunity to boost your SEO, promoting your product online and raising your business profile.