Nadira shares with us a little about herself and her career as a professional Croatian translator
My name is Nadira and I'm 28 years old. I live in Bosnia and Herzegovina. I graduated from High School of Economics and Finance and later studied English language and literature at the Faculty of Philosophy, University of Zenica. I also attended many IT conferences and workshops in Balkans.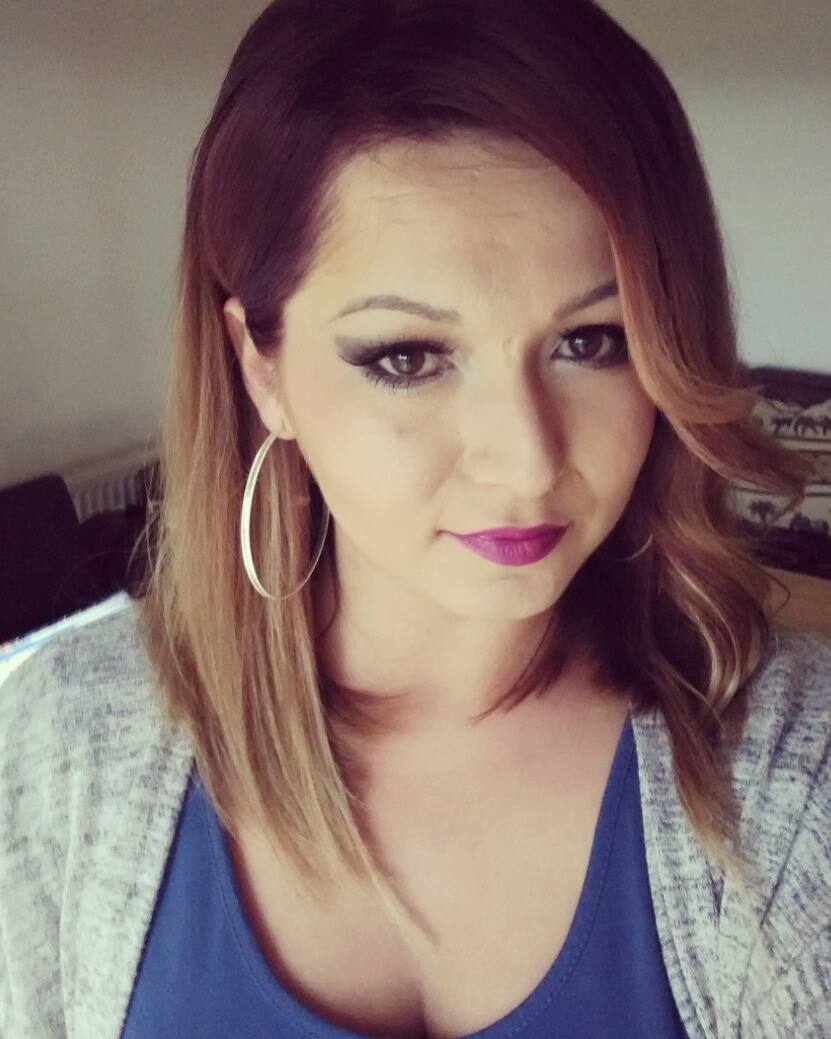 The work experience I have gained is my strongest suit, though. Besides that, studying and constant education have undoubtedly helped me progress.
During my 10 years' work experience, I have worked for over 20 different clients/employers and changed 7 different jobs. I worked as a personal assistant, administration department manager, teacher, business development manager, IT project manager, general manager and translator.
I gained most of my work experience in a German software development company. My starting position in this IT company was Business development manager. In less than six months, I got promoted to IT Project manager and then to General manager. This was where I developed my organisational and management skills which eventually encouraged me to start my own business – a B2B translation agency.
How long have you been working with BigTranslation?
I've been working as a translator with BigTranslation for 3 months now. Despite being a short period overall, I have to point out that this translation agency is one of the best clients I've ever had. I believe that the professional team from BigTranslation is satisfied with my work, effort and accuracy considering the fact that, in these 3 months, none of my translations ever needed any changes or corrections by the team's lectors.
Which are your working languages? What is it that you most like about translating?
Bosnian is my native language, Serbian and Croatian are "near-native". Actually, Bosnian, Croatian and Serbian are all similar. There are some small differences, but anyone who speaks Bosnian completely understands Croatian and Serbian and vice versa. I studied English language and literature at the Faculty of Philosophy, University of Zenica so I am qualified to translate from English to Bosnian, Croatian and Serbian and vice versa.
In the world of translating, each project is a new challenge and a chance to learn something new. For me, translating is brain training which I enjoy so much and yet get paid for doing it. I have worked on so many different topics – some made me laugh, other made me sad or even angry (nobody likes poor originals), but overall they made me feel alive.
Have you always wanted to be a translator or did you consider other careers? For you, is translation a passion or a pastime?
I have always wanted to be a translator,  and also to hone some other skills that any translator should have such as organisation, accuracy, promptness, and management as well 🙂 . As I have already mentioned, I've had 7 different jobs and finally opted for this job because it offers education, freedom, flexibility and a great salary – all in one package. The bottom line is, I'm finally doing something I truly enjoy in!