Social media translation for your business.
Why is professionally translating social media content important?
At BigTranslation, we are experts in web content and one area of companies' marketing strategies which is ever more important is social media. Making your presence known on social media is now an effective (and indispensable) way to reach your target markets and increase brand recognition.
Social media is advantageous for companies in many different ways, not least of which is the fact that you are able to communicate, engage and connect with your audience in a way that is usually not possible though corporate websites. It also helps you to improve search engine rankings, increase inbound traffic and gives your brand more authority.
This means that, if you sell your products or services in different international markets, you cannot overlook the importance of having your publications accurately and effectively translated by a professional translation agency like BigTranslation.
It is very easy to assume that a shorter text like a Facebook post or tweet can be improvised by someone in your office with a decent level in that language or by relying on tools like Google Translate. Nothing could be further from the truth! Remember, the whole point of social media is that it is easily and frequently accessed by a large and diverse public. Don't harm your reputation for the sake of 125 characters!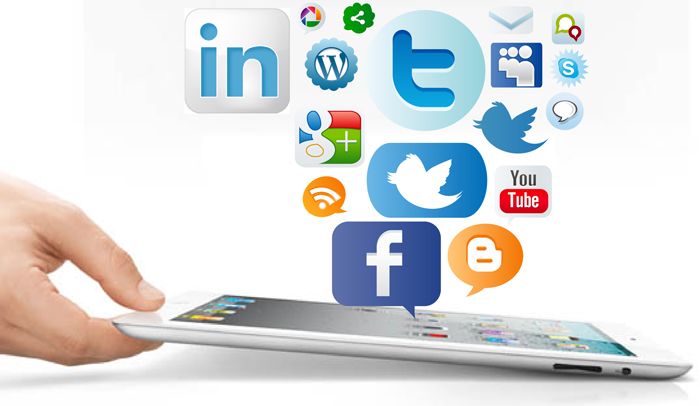 How to produce and translate effective social media content.
Translation is also something that you need to bear in mind from the very start of the process when creating your marketing content. The success and effectiveness of the social media translation, inevitably, depends heavily on the quality of the original text. For social networks, the key to success is to keep it simple yet effective. Say what you want to say in as simple a way as possible – get straight to the point and aim to catch your readers attention.
However, equally as important is the work of the translator. When it comes to social networks, localisation is of vital importance! Publications need to take into account the current political and social climates of each target market, as well as important local events and the social habits of your intended public. This is why it is essential to work with professional native translators with the necessary cultural knowledge. But, even more than this, you need to define your market well and work with translators that know and understand your specific sector and target markets.
Native professional translation is important.
At BigTranslation, we work with qualified native translators from all around the globe and with different backgrounds and areas of expertise, so you will always find the perfect linguist for your social media translations. Have your social media content professionally translated and see the difference for yourselves!