Tablao Flamenco Cordobes is the only tablao flamenco in Spain that brings together the most important flamenco artists the most often with the most distinguished artists, in such numbers. Since 1970, top performers have checked in at this Nasrid-inspired decorated venue in the heart of Las Ramblas in Barcelona. Visitors can spend the evening either watching the show or enjoying traditional gastronomy in their highly-acclaimed restaurant. While it is a long established Spanish tradition, thanks to the increase of tourism and the rapid advance of the online world, it has become a must-do for visitors from around the globe.
As is the case with many companies in the modern world, Tablao Flamenco Cordobes uses online tools to advertise and reach out to new visitors and invite them to join in with this unique and impressive experience. Their website contains comprehensive information about their location, restaurant, tablao, show schedules and booking options. This is an extremely important element of their business, and therefore, they are much more likely to attain a successful business with a successful website.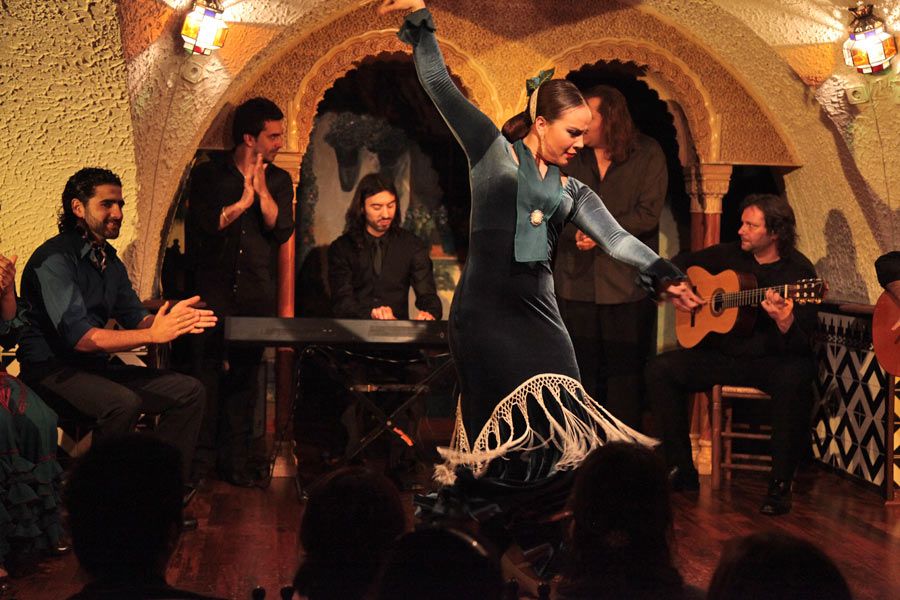 How they expanded their business
In order to expand and improve their business, they wanted their website to be available to speakers of Italian, Chinese, Russian and German in order to obtain a wider client base, and to do this they chose BigTranslation. We at BigTranslation know that high quality, accurate translations are paramount for anybody who wants to expand their business on an international scale.
We have a team of over 50 native translators with years of experience, and so we were able to quickly and efficiently translate all parts of the Tablao Flamenco Cordobes website into the requested languages. This process included not only the translation of the text, but further editing and proofreading which is an essential part of the translation process. Often overlooked, proofreading consists of not only spotting errors in the spelling and grammar of the text, but also making the text sound natural in the target language.
SEO Translation: not to be forgotten
As the online world is advancing at such a rate, we make it our priority to ensure that the text will have search engine visibility in the target country by carrying out a full SEO analysis, specifying any key words and expressions which will be attractive to search engines in the target language.
After using BigTranslation's services, Tablao Flamenco Cordobes have now broadened not only their business, but also shared the iconic tradition of flamenco dancing with four new nations, and, thanks to a professional translation agency, they can rest assured that their website sounds natural in all languages.
Using translation services is a fantastic way of sharing cultures and traditions across the globe in just a single click.