As the modern world is advancing at such a rate, companies are using online resources more and more to expand and improve their business. An impressive website is essential for a successful business, but in order to really reach out to a global client base, websites need to be translated, a task which is no easy feat.
Native translators make the difference
At BigTranslation, all of our translators are native to their target language, which is key to a successful translation. Primarily, this is because they are able to use a variety of language, which sounds natural to the target audience making it easy to read. For example, somebody may be able to write perfect US English, but for a British audience this will not sound natural.
Native translators also have the advanta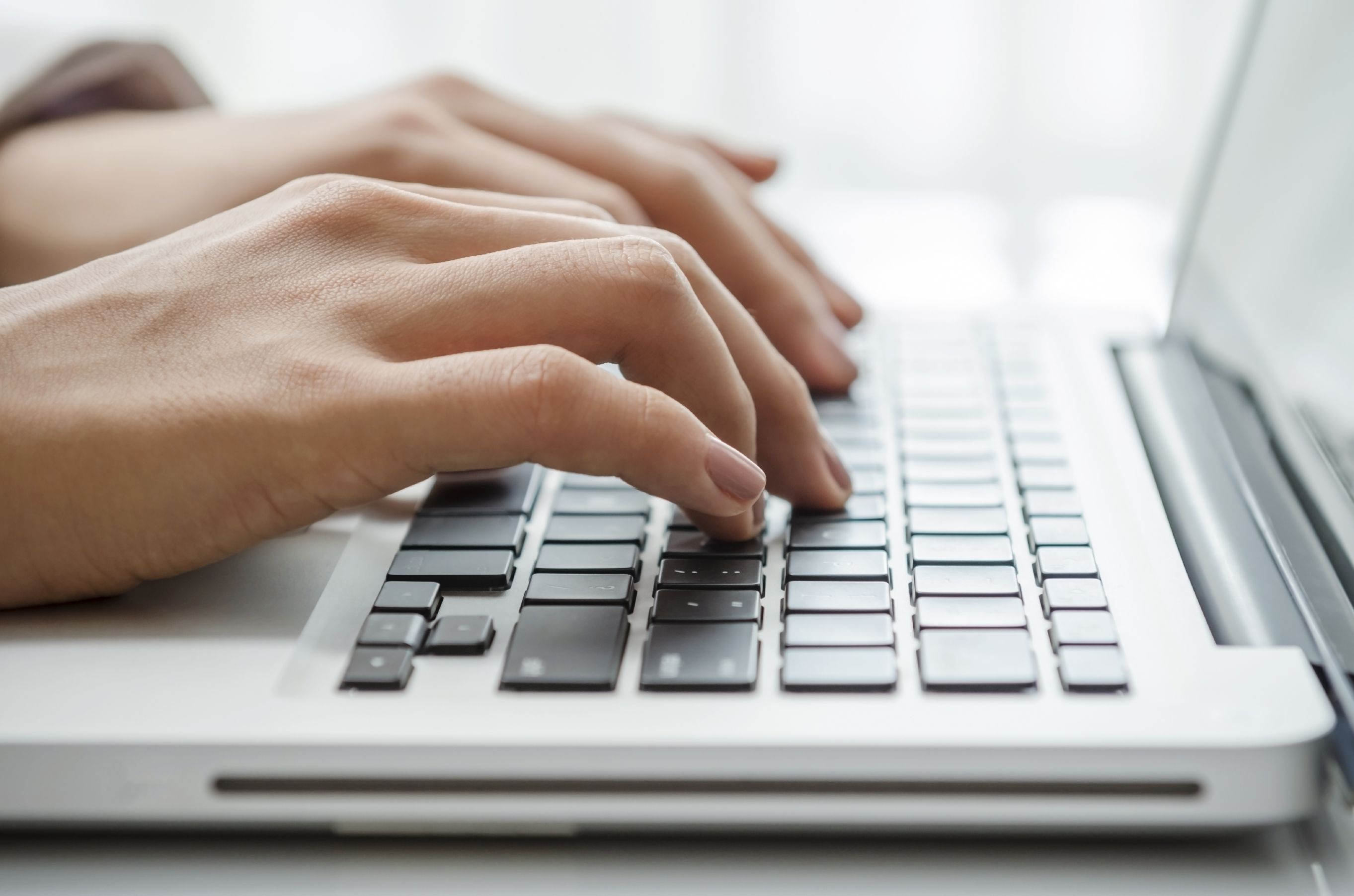 ge of living in the country for which they are translating, meaning that they know and understand the market needs, and therefore which points need to be emphasised, and also those that may be less relevant to the audience.
Similarly, native translators are familiar with cultural differences between countries, and therefore are able to translate a text without causing any offence or confusion to their target audience, by choosing the information included and the style in which the information is presented effectively.
Marketing, a winning bid
Once the text of a website is translated, the next step is to work on the marketing within the website. With a different target audience there comes different cultural differences and customs, and this must be taken into account when translating a website. An example of this would be considering images and colours within the website. For instance, in some countries having a moustache is deemed as mature and attractive, whereas in China it is seen as a sign of bad luck! Therefore on a Chinese website, it would not be wise to use a model with a moustache to advertise a product.
In different countries, the preferred format of website varies. For example, in some countries a simple, spacious website may be favoured, whereas others may prefer a more exciting website with lots of colours and visual stimulation.
SEO to succeed
Finally, in order for the translated website to be successful, careful thought must be taken into translating SEO (Search Engine Optimisation). SEO is when key words are used to increase the amount of visitors to a website by obtaining a high place in the list of search engine results. This makes the website much more visible and greatly increases the number of visitors to a site.
Sometimes, the key words chosen for SEO in the source text are not successful key words in the target text, or may have more than one translation, therefore it is important to choose the translation which is most successful in the target country, or choose a new SEO altogether to create a successful website.
If you are looking to translate your website, our translation agency offers this service with translators from over 25 different languages and countries. Get in touch today to improve your business!