At BigTranslation we work extremely hard to find the perfect synergy between technology and the quality of human translation.
On the one hand is the instant quote system, which is easy and immediate for the user. It analyses and costs the translation project so that it can then be placed on our translation platform, with its own intelligent system, so it can only be accessed only by the required specialist translators. On the other hand is the arduous work of more than 16,000 native linguists who are registered on our database and who have continuous access to the platform. They include: translators, proofreaders, subtitlers and specialist linguists in numerous fields from website translation and e-commerce to medical and technical translation.
«No endless email threads, no waiting or complications.»
Our instant quote technology selects the available translators that are the best fit for your project. In easy and straightforward steps, you can choose the source language for your document and the target language, or several target languages.  The technology is configured to support a large number of file formats and provides a specific space for any comments that the translator, or translators, need to know relating to the project. 
Once the purchase has been made, you can relax…
In the knowledge that a team of translators who are natives of the target language, and who have been previously selected and filtered by the technology on our platform, will take charge of your project. But that's not all.  If you have chosen our Proofreading extra, a proofreader from the same specialism and language as the translator will ensure that the translation fulfils our quality standards. 
This is how we guarantee the quality of the final product. 
Do you know what our clients say about us?

Easy, quick, user-friendly and a good price. You can't ask for more!

Fast work and perfect translations. They helped me with website integration. I only have words of gratitude.

Very happy to have worked with them. They help you throughout the whole translation process of a website, from translation of the texts to their implementation. This makes the work much easier and saves on costs. I recommend them.
«With more than fifty language combinations, we cover all your project needs.»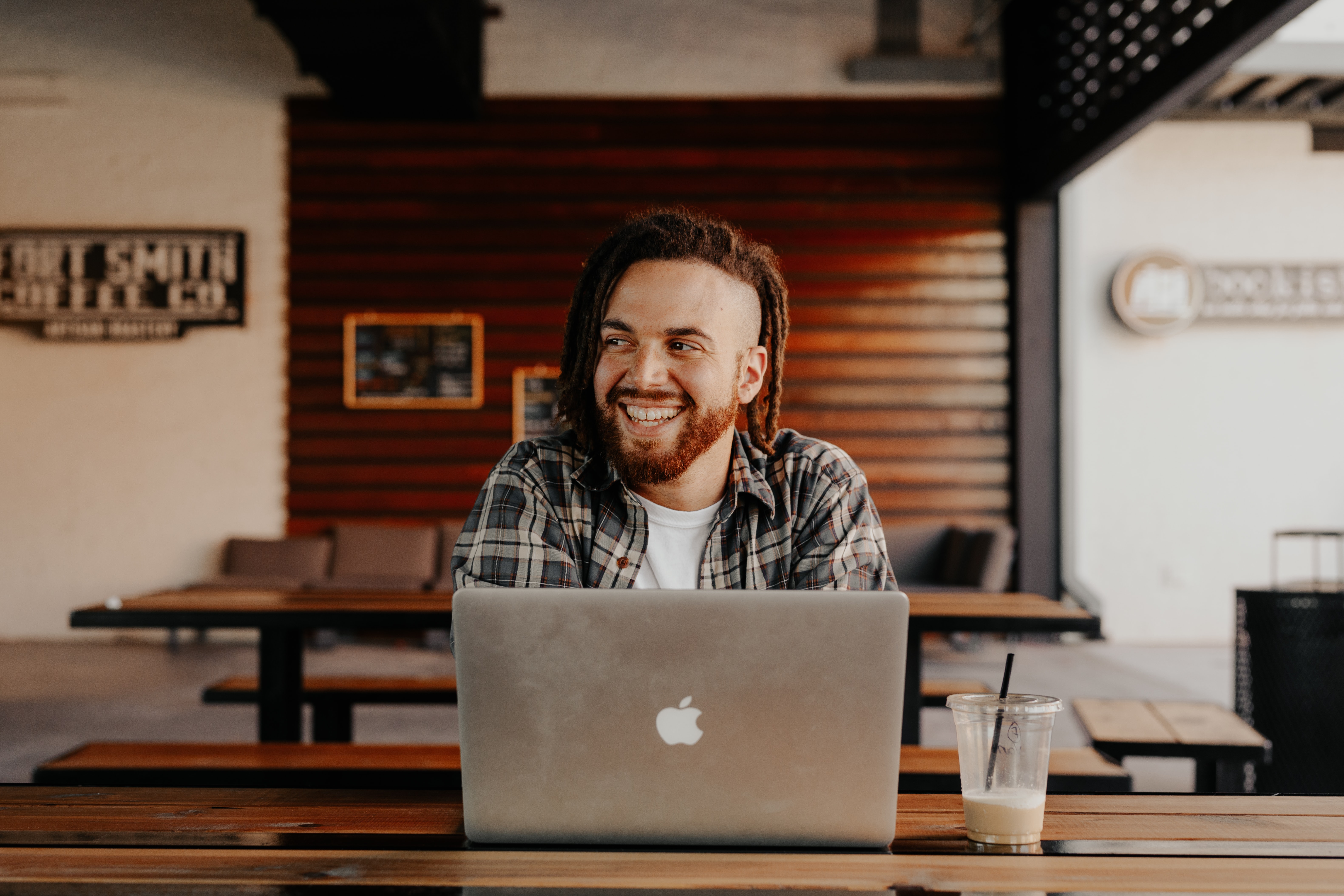 But it doesn't all end there. At BigTranslation, we also have a team of professionals, linguists and translators who are responsible for guaranteeing that no project is left unattended and that no translator has any doubts about the project they are working on.
Our project managers are always available to guide the translators and help them with any situation.  
Here are some comments about us from our translators:



We continue to grow and advance our technology to make it even more convenient for our clients, while always affirming the importance of the human factor in our work of communicating in other languages.