Localisation 
Many people think that localisation and SEO translation are basically the same thing – if you find yourself in this category of 'many people', then we suggest that you think again! While they are both types of translation, they each have different purposes, and most companies look for translators or translation agencies who can provide them with both of these types of translation as it helps to increase their business globally. The majority of translation agencies will only provide you with localisation, which is why agencies such as BigTranslation are so valuable as they also specialise in SEO translation. Let us now make the distinction between these two processes by starting with localisation. Localisation is a process which involves us adapting a text to make sure that it is culturally and linguistically appropriate for the target audience, most often used for website translations. This focuses on the more human aspect of translation as the target text will be received by a completely different culture, therefore native professional translators are often needed to carry out this kind of translation process, ensuring it has the same effect on the target audience as the source language audience. A good example of this is the translation of brand names; a good brand name in one language might be hilarious in another if translated literally (E.g., an Iranian soap product line is called 'Barf', which actually means 'snow' in Farsi, but becomes 'vomiting' in English). They could also be considered offensive or ridiculous: the Ford 'Pinto' means 'penis' in Brazilian Portuguese and the Rolls Royce 'Mist' would be 'manure' or 'dung' in German. Similarly, one excellent marketing slogan in one language could become a total disaster in another. An example of this is when American Airlines translated their slogan 'Fly in Leather' literally to 'Vuela en Cuero' in Spanish. The problem with this is that 'Vuela en Cuero' would actually be interpreted by Spaniards as 'Fly Naked' as it is a set expression in Spanish.  This is precisely why it is important to have a native translator of the target language to make localisation possible and ensure that a text is translated in such a way that it is familiar and appealing to the target culture.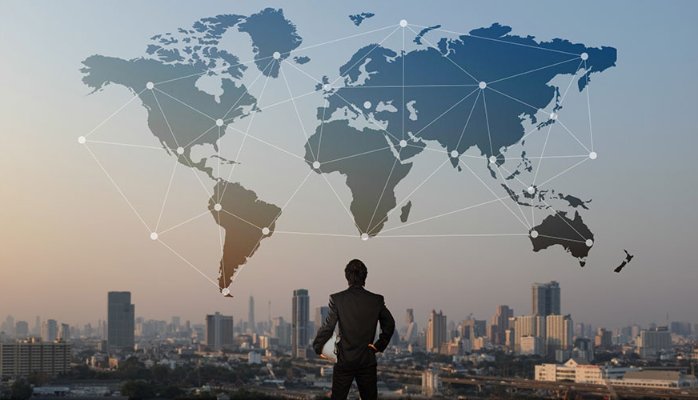 SEO Translation 
Whilst localisation has the purpose of appealing to humans of a particular culture, SEO translation is different in the sense that its target is internet search engines. 'SEO', as it is simply referred to, is essentially a 'behind the scenes' option which ensures that your products and services have search engine visibility in the target country. Every single attribute on a web page such as keywords, expressions, tags, titles, metatitles and anchor texts should be translated in order to make the web page attractive to search engines in the target language. In this sense, SEO is a requirement for the best quality translation of web content, as you want your site to pop up as one of the first options when people of a foreign culture type in keywords related to your site. The best way to ensure that your website is ranked well in all of the international markets that you are targeting is to have each of your website's SEO elements carefully translated by experts with experience in the field of multilingual SEO. This will increase the global reputation of your business, result in additional customers and of course increase the amount of sales. In order to make a web page appeal to a wide range of clients and acheive the best quality, businesses should employ translators who specialise in both SEO translation and localisation. For example, you may have the best localisation in the world but if your page does not appear towards the top of the list in search engines it won't be able to gain much visibility or popularity, decreasing the amount of site visitors and potential clients. Similarly, SEO translation alone would not be sufficient; if your localisation is bad, users will find your site quickly but will abandon it even faster. Visitors may have a good laugh if your slogan says that you are willing to fly naked, but it won't necessarily give you many customers.
Overall, it is clear that SEO translation and localisation are two different concepts, however it is vital to rely on translators and translation agencies who are able to offer both of these. It isn't easy to strike the balance between a good sales pitch to human customers and search engine optimisation. Many webmasters will request a translation from a good localisation professional first and then turn to a separate SEO specialist, which can work out to be quite expensive. Unlike traditional translation agencies, BigTranslation is capable of offering both SEO translation and localisation services. This is thanks to our carefully-selected network of translators that have strong training in international multilingual SEO. Our professional translation service guarantees to maximise the search engine visibility of websites and increase the amount of its users or clients.