The key to your success is professional native translators!
The key to the success of any kind of translation is based on the existence and on the work of a professional who almost always works behind the scenes: the translator. The work of this professional native translators is centred, fundamentally, on connection. That is to say, the translator connects worlds and cultures so that information can pass from one side to the other and so that this information is interpreted by its target audience in the same way as it was interpreted in the culture where it was originally produced.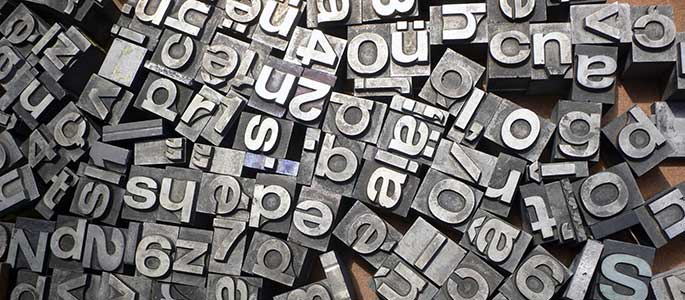 The background of a professional native translator is imortant. Culture matters.
The success mentioned before can be found in the mind and in the training of a professional native translator, a human translator and not an automated one, that has the ability and the necessary techniques to ensure that the translation is as effective as possible. An effective translation is a high-quality translation and this is dictated, above all, by the translator's background. Only a native Spanish translator, for example, knows that to convey the real meaning of the word 'sobremesa' in any other language, the single-word structure will have to be sacrificed, because in no language other than Spanish does a corresponding word exist with the exact same meaning and nuance (in English it is akin to after-dinner conversation around the table).
Carefully selected native translators at your fingertips, thanks to BigTranslation.
As such, the key to success depends on the training and professionalism of the translator, but above, all it lies in their origin and their native language. BigTranslation's work centres on giving this fundamental aspect of translation its due importance by continually looking for professional native translators whose work is always of a high quality. This ensures that the translation is effective, whatever type of document it may be, when transmitted to its new target audience. It is true that to translate is, to some extent, to 'betray' because, unfortunately, it is impossible to transmit all the shades and nuances of a language. However, to translate is also to connect, interpret, create and mould. It is for this reason that BigTranslation's professional native translators are carefully selected to offer only the highest quality translation. This is BigTranslation, this and much more!