At BigTranslation we work exclusively with professional translators and native speakers of the  target language for our translations. Why?
The cultural content of plays on words and expressions is something only a native can understand. It's so easy to detect when a translation has been done by a non-native speaker, or even by an automatic translator, that it's better not to risk it.
This is especially the case in marketing, where we've witnessed some highly embarrassing, yet amusing mistakes. If your company is booming and you're looking to expand to other countries, this is something you'll want to know about. Only a native translator will give you the quality you're seeking for your brand.
Pepsi and its power to raise the dead.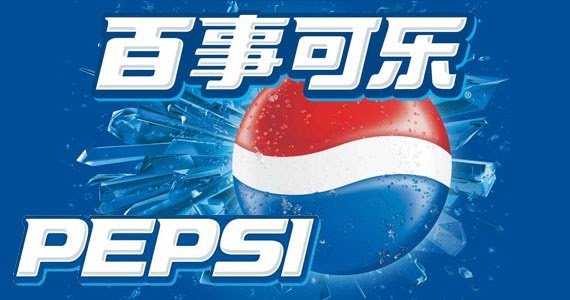 In the 1990s, the well-known soft drinks brand launched a worldwide advertising campaign with the slogan: Come alive with Pepsi. While in Spain, for example, the advertising campaign carried the slogan "revive with the Pepsi generation", in Taiwan it took on a more macabre tone.
What they did not take into account was that the translation of the verb "come alive" would be translated literally in Taiwan. So the slogan took on the meaning of: 
"Pepsi will bring your ancestors back from the dead"
Coca-Cola takes a wax bath in China.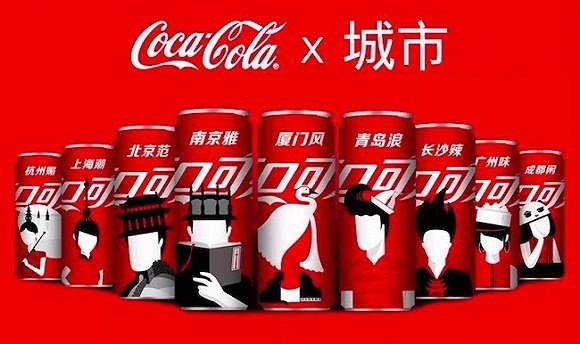 Continuing with the refreshments companies, Coca-Cola made a big mistake in adapting the brand name when it entered the Chinese market.
Coca-Cola opted for the kanjis that in Chinese would make a similar sound to the phonetic pronunciation of their name. However, their mistake was not to consult the meaning of those characters, as "Ke – kou – ke – la" meant: "bite the waxy tadpole" or "wax-filled mare".
Finally, after this embarrassing episode, the soft drinks brand opted for the kanjis that correspond to the phonemes "ko-kou-ko-le", meaning "happiness in the mouth".
Honda Fitta, the most perverted car in Sweden, Norway and Denmark.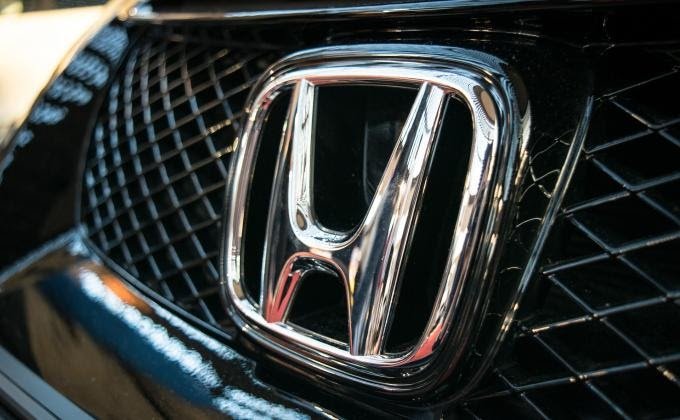 In the case of Honda, a lack of knowledge and advice about the name of their new car model was to be their worst mistake. 
The Honda Fitta arrived in Sweden, Norway and Denmark in 2001. These are countries where Fitta is a slang word referring to female genitals. In addition to this, the striking slogan that accompanied the advertising campaign for this car was: "big inside, small outside".
The American Airlines nudist factor.
When American Airlines wanted to promote their new leather seats in first class, they didn't think to get in touch with a good translator when internationalising their campaign. 
The airline was promoting its new service under the slogan fly in leather. However, it was taken too literally in the Mexican market.
The airline then went on to promote its new service as "fly in leather", which in Spanish means to fly naked.
Ford and its high-quality "corpses".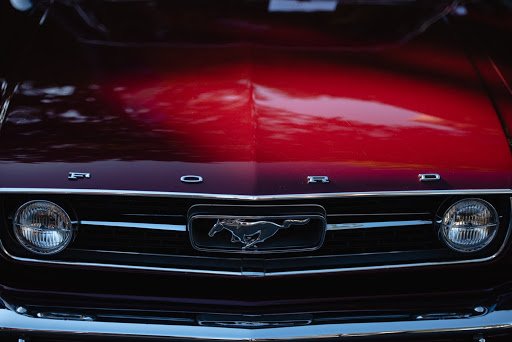 Returning to cars, Ford found itself with a problem when translating its latest slogan. There was another episode similar to that previously encountered by the Honda advert in Sweden, Norway and Denmark.
Ford launched a campaign under the slogan every car, a high quality body. What they did not count on was the erroneous translation of the term body, as "corpse" rather than "bodywork". This translation error completely changed the meaning of the company's slogan to: "each car with a high quality corpse"
A MANGO bracelet makes you a slave.

A significant translation error was made by the MANGO brand with some of its bracelets. In Spain the term "pulsera esclava" (slave bracelet) is used for bracelets with no adornments. However, outside this country this name is not used.
Outside Spain, this type of bracelet was literally translated as "a bracelet belonging to someone with no freedom as they are controlled by another person".
With these few examples we wanted to show you the importance of a professional and native translator for your company. These types of errors are easily avoidable if you put your trust in the best choice for your translations.
Only trust your brand to experts like BigTranslation.