Step up your game with the best translations
When there is a large-scale sporting event, you need the best quality translators to bring the world together and facilitate communication so that everybody can revel in the joy that is sport! At BigTranslation we host a team of native professionals who translate our clients' documents into their respective languages, which is perfect for companies who need translations of the highest linguistic accuracy for public events.
Utilizing translation services to attract diverse groups of potential clients is not a new concept to the world of business. Nowadays it is widely known that in order for a company to make a name for itself, they must constantly be developing new business ideas in order to compete with other companies.  On top of this, they must also ensure that the translation quality is consistently up to standard. Because of this, BigTranslation is armed with an in-house team of natives who, as well as translating documents for clients, also offer proofreading services for quality control.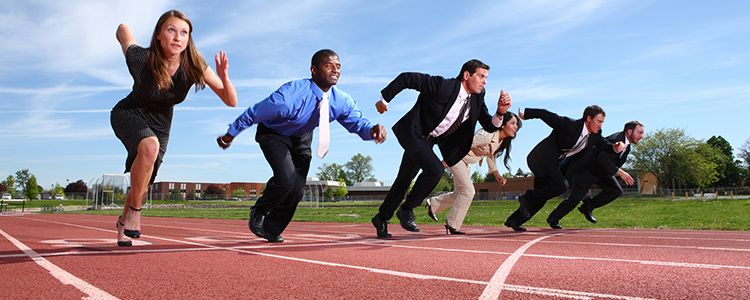 Bringing the world together
As BigTranslation is based in Valencia, home of the three-time Eurocup champion team Valencia Basket, large sporting events frequently take place throughout the year in the city. This means that the organisations participating in the events will require translation services in order to accommodate international fans who come from various parts of the world to watch their favourite sport. It is also very common for athletes from all fields to compete around the world, and players of certain sports such as football and basketball spend much of their career playing in countries where their own native language is not spoken. This is where BigTranslation comes in, as it facilitates communication between players, teams, organisations and areas of human resources.
Need a leaflet or flyer translated urgently to give out at a sports event? Or thinking of promoting an event on a website and need it translated to multiple languages? We can help you with that. Our team of professional translators fully understand the importance of delivering the highest quality, particularly for large-scale public events. Our aim of bringing the world together is something we share in common with sporting events. Translation as a facilitator of communication enables different cultures to connect and fully understand one another, which is why BigTranslation is proud to play a part in the world of sport.