Art of Translation
Contrary to what those outside of the industry may think, translation is not a simple process. The art of translation can only be mastered when one develops an in-depth understanding of communication and the idiosyncrasies of language and culture. That is why it is of vital importance for translation companies to employ in-house native professionals in order to bridge the gap where nuances and specific cultural references occur. This definitely rings true in certain translation fields, for example when translating a literary text or a promotional text for the retail industry, the main aim is to induce the same feeling in the target culture audience as in the source culture. This can prove to be a challenge when the source text contains many deep-rooted cultural references, therefore the job of the translator is to balance staying faithful to the author's original text and adapting it to their target culture. Again, a native translator is always the best solution for this kind of job. BigTranslation hosts a team of native professional translators who specialise in various different translation fields. By doing this we ensure efficiency and can offer a reliable service to our clients, day in day out.
Several aspects are particularly important in effective translation efforts: proper localization which takes into account culture and nuances; experience in the specific subject matter, affordability and total quality management. Most translators would agree that they feel more comfortable translating into their mother tongue than into their target language, and are therefore more likely to provide clients with a more efficient translation. Having in-house natives will ensure that your company is able to meet these requirements, and consistently deliver high quality translations. Not just for translation; proofreading is also a service which benefits greatly from natives. At BigTranslation we always ensure that translated documents have been proofread by our native translators before delivering them to clients.
Bridging Communication
If your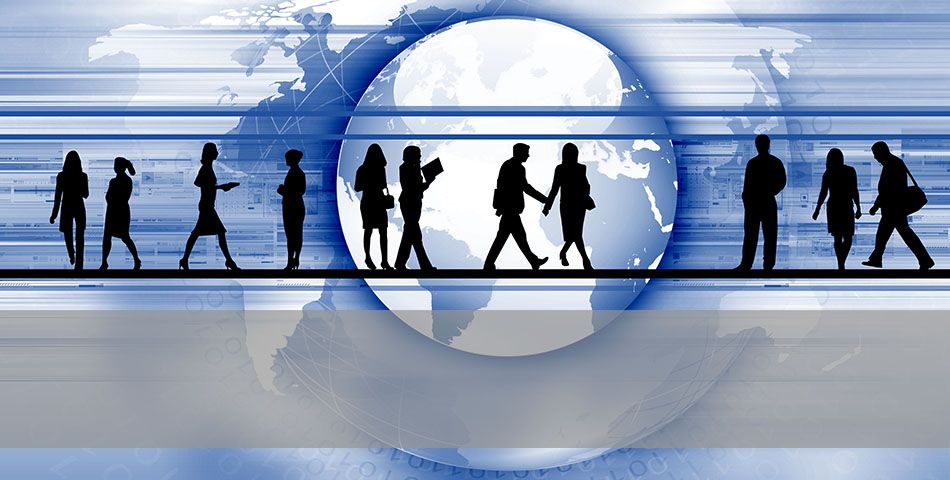 team is full of natives, it also opens up a variety of business opportunities for your translation company, as you will have personal networks in many different cultures. Your native professionals can inform you of the current business affairs and popular trends in their country which can help form connections and ideas.
Of course, just being a native speaker is not enough to be a successful translator. You also need specialized (linguistic, technical, legal, etc.) education and experience. You have to be a good writer. You must have an extremely thorough knowledge of your native language and culture, not to mention of the culture you translate from. Many would agree that the translator is essentially a writer, recreating the text of the original author. For this reason, BigTranslation carries out exhaustive selection processes in order to find the best native translators. Only then can we guarantee perfection in the services we offer to our clients.