What is localisation?
Localisation is the process of adapting a product or piece of software so that it looks and functions like a product manufactured or created in a certain country. Localisation allows companies to integrate into and prosper in target markets, with the consumer perceiving the product as if it were developed in their own cultural environment.
Nowadays, websites and product descriptions need to be adapted for their intended public. Website translation does not only consist of the translation of content but also the localisation of cultural, political and geographical components, as well as graphic images, etc. Gender roles, time zones, national laws, currency, number formats, colours, contact information, etc. are all elements that must be taken into consideration.
How is localisation different to translation?
To a greater or lesser extent, localisation is already present in professional translations, for example, in legal translations from Spanish, the translator will very often be confronted by textual elements which are legal formalities in Spain. The translator will need to make a decision on the level of localisation required for the document's translation, bearing in mind its intended purpose and target users. This can lead to a structural change in the target text, explanations or additional information, changes to the size of the document, and other significant differences to the original text.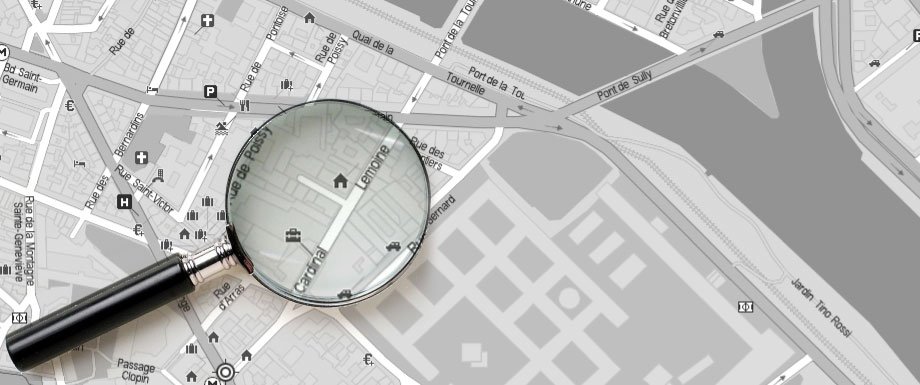 How can localisation help you to succeed?
Currently, the creation of multilingual websites is the basis of companies' commercial success and, contrary to what you would think, the translation of content into different languages actually reduces costs which could arise from telephone support. It also saves time and money for both the company and its clients. When doing website translation into different languages, the first step in the localisation process is to identify the local elements. These elements can be easily substituted for other local elements according to the needs of each target culture. This process of identification is known as the internationalisation of the product, as it allows it to be easily adapted to the needs of a specific market.
To a certain extent, localisation is also an intrinsic part of website translation, however, in some cases it can lead to drastic changes in the design and functionality of the site. This can be costly and can take time, but once the website translation has made it international, it can be easily adapted to any language.
What are the important factors to take into account when considering website localisation?
In order to effectively carry out the localisation of websites or any document in general, it is vital that the translations be carried out by translators who are native speakers of the target language and that, in addition, they have the appropriate specialised knowledge for the correct use of terminology. Localisation tools are currently in full expansion and every day there are new programs appearing which are more advanced and more adapted to the needs of professional in the sector.