Proofreading: What it is and when to use it
Before we begin, we should explain that the Anglicism proofreading is used in Spanish because, to date, there is no appropriate equivalent in other languages.
But let's get right to the core: What is proofreading?
Proofreading is a service that consists of carefully reading a text (either an original text or a translation), checking that it is coherent, that it reads fluently and, of course, that it does not contain any spelling or grammatical errors. The main purpose of proofreading is to ensure that the text is perfect before it is published.
---
👉 Proofreading service – Calculate your fee automatically
---
Proofreading can be applied to all areas of translation. The only thing that changes are the tools used: If the original text is a Word document, the proofreader will use Word; if it is a subtitling project, the proofreader will use the subtitling template and a subtitling tool.
People often confuse proofreading with revising, editing or other concepts. Let's look at the differences:
The differences between proofreading, revision and editing
Revision: Revision is the first and most basic level. It mainly consists of checking that there are no grammatical errors.
Proofreading: Proofreading is not simply checking the text for grammar. It is a task that a native translator carries out in the language of the text. The format, grammar, syntax, cohesion and style are checked. As you can see, it is much more than a simple revision.
Editing: In editing, changes can be suggested based on the original text, such as amending the order, adding or removing new sections or even changing the focus.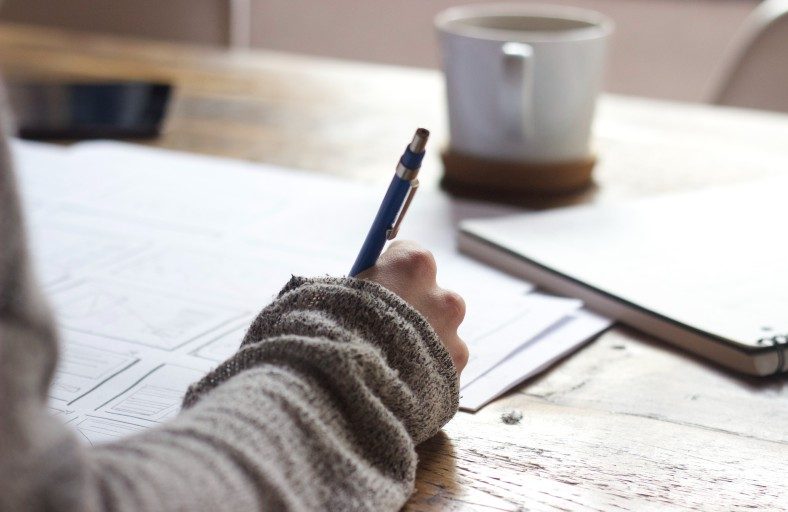 When should I contract a proofreading service?
We recommend that you contract proofreading as an additional service for any translation.
Why?
At BigTranslation, our translators are professionals and will make an excellent job of your texts. However, adding proofreading means involving a second native translator in the operation to ensure that it is perfect and that nothing that can be improved has "slipped through the net".
Of course, the proofreader may find that the work has been done perfectly and that there is no need to alter the end result. But the customer feels safe in the knowledge that two native translators have worked on their text.
The proofreader: The person behind this work
The proofreaders that work with BigTranslation are native translators, professionals with experience in the translation sector and in the project's specialist content.
👉 Do you want to work as a proofreader? Contact us
To be able to guarantee a good proofreading service you need to be able to read a text and observe that it flows, is clear and coherent. For this, we need a professional translator that understands and carries out this type of role within a translation project.
Proofreading fees
How much does it cost to contract a proofreading service?
As with everything, the fees for this service will vary depending on the company you contract to do the work.
At BigTranslation, the fees for our proofreading service range between €0.02 – €0.05 per word. We offer proofreading for translations that we have carried out and for translations that have been done by other translation agencies.
---
👉Proofreading service – Calculate your fee automatically
---