Go Global with SEO
Is your website doing well in your company's business sector? Would you like to open up to the market on a global scale? If you haven't done so already, you need to learn about SEO translation. By definition, SEO or Search Engine Optimization is the technique used to ensure that one's website is among the first on a search engine results page, which is obviously very desirable for companies wanting to obtain maximum visibility when it comes to promoting their services. As the name suggests, SEO translation is the translation of content, keywords and meta tags, while taking into account the way certain words or ideas would be conveyed in each language. A valuable way of considerably improving your website's global visibility! However, as with anything in this world, there are certain rules of conduct; the do's and dont's of SEO if you will.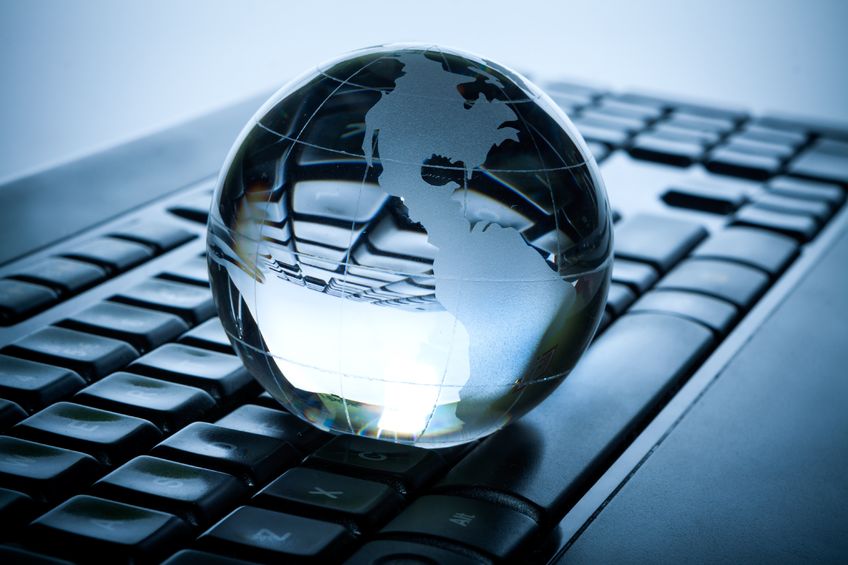 There are considered to be three main types of SEO translation. The first one, which is very much a 'don't', is black hat SEO. This method goes against search engine regulations and is therefore illegal. They are generally high-risk, on a short-term strategy and used for a quick financial turnaround. Such techniques include keyword stuffing, which attemps to forsee the keywords a regular Internet user would type into a search engine when looking for a particular service or article, and join as many of these keywords as possible throughout the different pages of the website. Another method is parasite hosting, which involves posting a link to a blog, wikipedia page or forum on a high-ranked website, which will then create a backlink to the black hat's website. Also, cloaking is considered a black hat SEO method. This involves delivering completely different web page content to that of the one found in the search engine, due to misleading meta tags. If caught when performing black hat SEO, the penalties are extremely high and could result in the website being removed entirely from the search engine's index.
Then there is grey hat SEO, considered technically legal but not completely ethical. This includes methods such as article spinning, in which, as an attempt to escape copyright penalties, a webmaster will take portions of an already existing and successful article in order to create his own content. Another technique is that of buying old domains, where a grey hat will look for domains that are soon to expire and then use it to link back to its own site. One method has more of a comical or satirical purpose, called Google bombing which ranks in the first position for searches on unrelated or off topic keyword phrases by creating a large number of links. An example of this was a Google bomb in January 2007, which resulted in typing 'miserable failure' into Google and the first result being George W. Bush's biography on the White House website.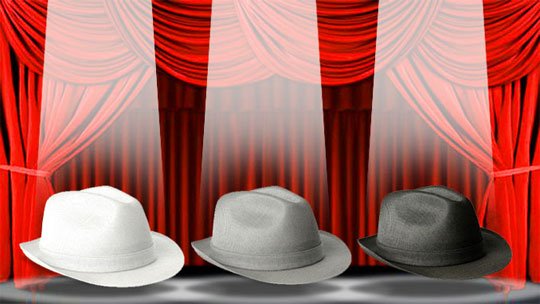 Lastly, there is white hat SEO. This is based on a long-term strategy and is associated with ethical SEO, complying with search engine regulations. One of the most recommended methods, it consists of is creating solid titles and meta tags and making insightful alterations to the content of your website. Having content of the highest quality will appear much more valuable to the search engines and to visitors. Quality is therefore essential in obtaining the best results in Search Engine Optimization.