You've got a big project, a text that your blood, sweat and tears have gone into, and which works perfectly for your local audience. You'd go as far as to say it's been a big hit. As usual, your words include idioms, references to the culture you're addressing – and which you're part of – and, of course, a bit of that humour you like so much. But, have you thought about how to prepare this text for translation?
At BigTranslation, as a translation agency with years of experience, we come across this type of text more often than we would like. Not because our large community of native translators considers it to be more work, but because it makes it practically impossible for the translated text to retain the essence of the original.  
Among the projects we receive, many are marketing materials, from brochures to product descriptions, so we're very familiar with the mistakes people make when preparing the content to send it for translation. 
The main problem arises when the possible consequences of not preparing a text to translate correctly are not taken into account. Do you want to know what can happen? The essence of your brand is likely to be greatly reduced, you will fail to attract your global audience, the return on investment will be affected… In short, a text adapted for translation will accelerate the translation process and, of course, will have much better impact and quality. 
If, after reading all this, you identify with what we're saying, or even if you just want to perfect your texts, take note, we'll tell you the details which will make a difference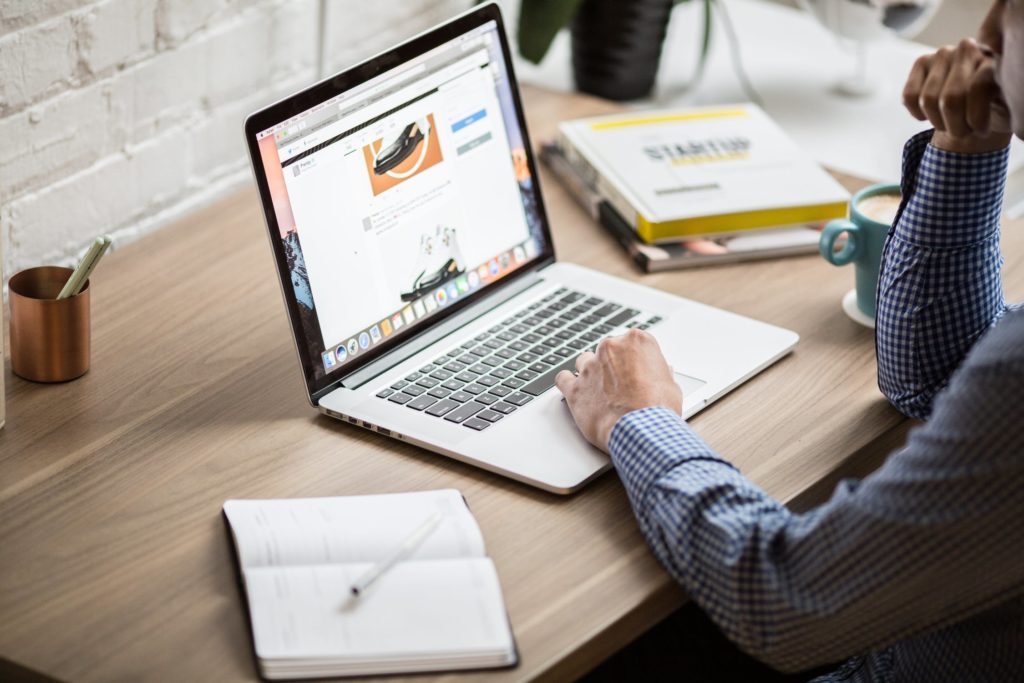 How to prepare a text for translation
Plan

– Think about what countries your text is intended for and what languages you want it to be translated into.
– Remove – or reduce as much as possible – any cultural or local reference from your content: it may get lost in translation!
– Say goodbye to jokes or sarcasm, translating them is not an easy task.
– Pay special attention to festivities, figures, measurements or prices, they are not the same in all countries.
– Don't forget your brand and think about if you're at risk of losing your identity in translation. It is very useful to provide a style guide!
– If you consider it necessary, consider making a terminology glossary. You can include terms that are specific to your business or your audience, as well as everything you need for search engine optimisation (SEO), if you have requested this service. Or do you want to lose your keywords?
Simplify
– It's not always easy, we know, but try to write simple sentences with 20 words or less. They are easier to understand and translate. If you don't know how to shorten them, remember that many longer sentences could be divided into two or three.
– Whenever possible, avoid idioms and colloquialisms, double meanings, jargon and any cultural reference.
– No humour, we repeat, NONE. If it's difficult to make something funny in your own language, so imagine what might happen when trying to translate it…
– Active or passive voice? Without a doubt, the active voice is much easier to understand. If we say to you "The group sang the song for summer fete" and "The song for the summer fete was sung by the group" there is a clear winner: the first option is much simpler and clearer.


Structure
– So that you can manipulate the translated texts as you wish, it is best to list each section, especially if they are long texts or if you want to translate into a language that you don't speak or that has a different alphabet.
– If you don't want a certain part of the text to be translated, it is best to highlight it in another colour and indicate that everything in that colour should not be translated.
– When the format allows, we overwrite the original text, so if you have a choice, always use editable formats such as Word.
– If you need the original text within the same translation file, in what is known as a mirror format, we recommend putting the text in a table with two columns, one for the source text and one for the target text.
– If have requested an SEO service, highlight your keywords in the text so that the translator can identify and respect them.


Decide
Now, with a well-planned, simplified and structured text, all you have to do is choose who to trust the project to, the service you want and the delivery that suits.

At BigTranslation we can help you in this process. In fact, with our translation platform it is extremely simple, because thanks to its powerful technology it centralises and manages projects efficiently and automatically. The result is that each project goes to the ideal native translator.

Of course, remember that all the tips we have passed on in this article apply to texts in general. Do you want a creative translation? No problem!